Products with a purpose to empower
When you purchase on of the womens products,
you are helping them
and helping them help others!
Bags & Purses - Burlap Bag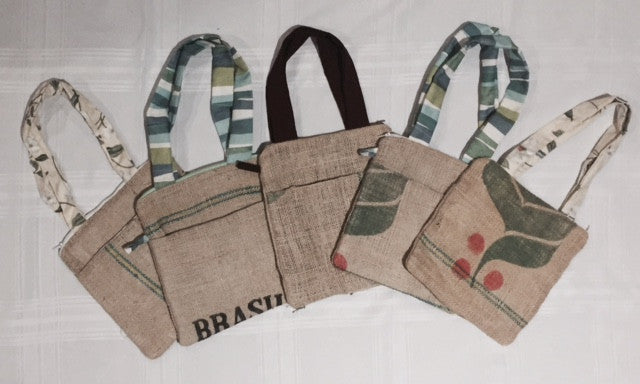 Style and Description
This double-strapped burlap bag makes a great catch all when you are on the go! Made from recycled rice sacks in Haiti, the money goes to help women in need!
Price
$18.00 USD