Products with a purpose to empower
When you purchase on of the womens products,
you are helping them
and helping them help others!
Accessories - Haiti Bracelet Set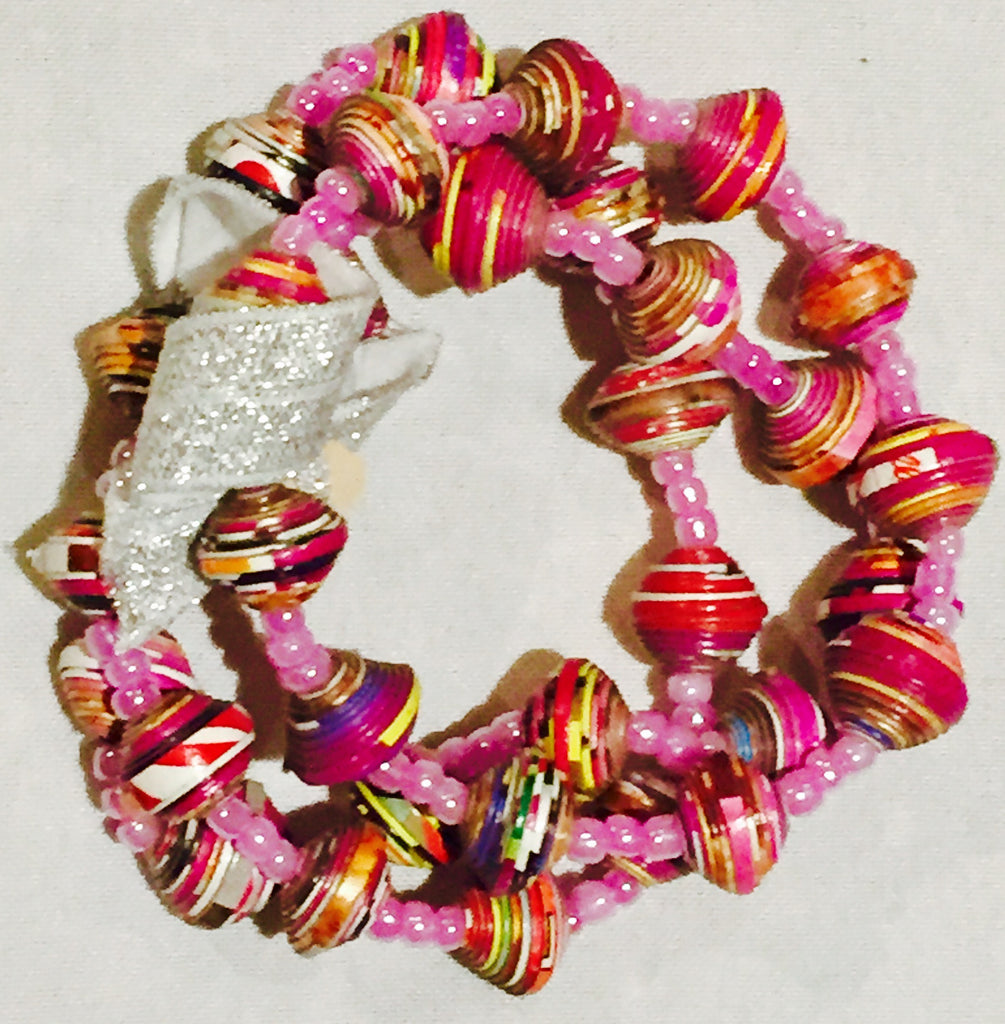 Style and Description
These beads are made in Haiti from recycled cereal boxes and come in a variety of colors in a set of three! Rock this accessory while feeling good about helping women in another country!
Price
$15.00 USD