Products with a purpose to empower
When you purchase on of the womens products,
you are helping them
and helping them help others!
For the Home - Placemat & Napkin Set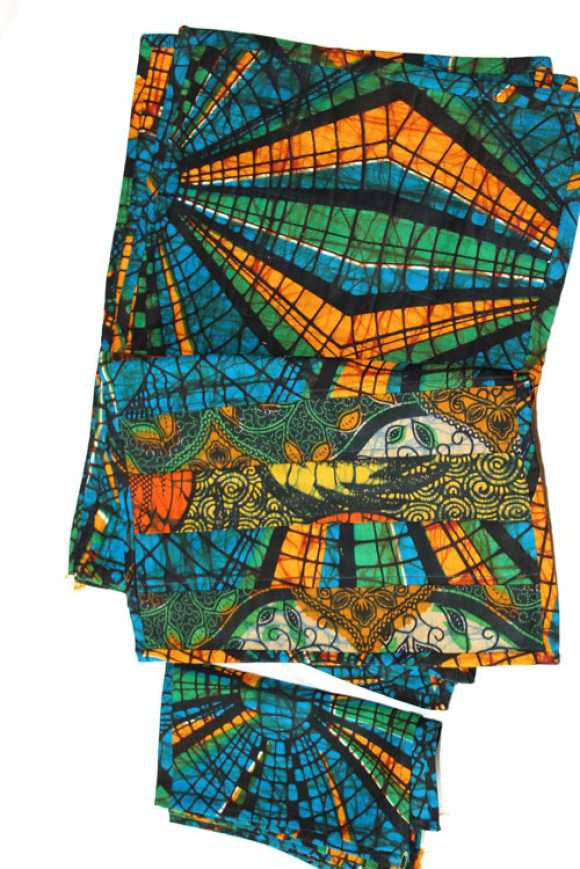 Style and Description
Tanzanian batik placemat and napkin set comes in a set of four makes a great conversation piece at the dining table. Placemats are reversible so you can always change up the look!
Price
$50.00 USD